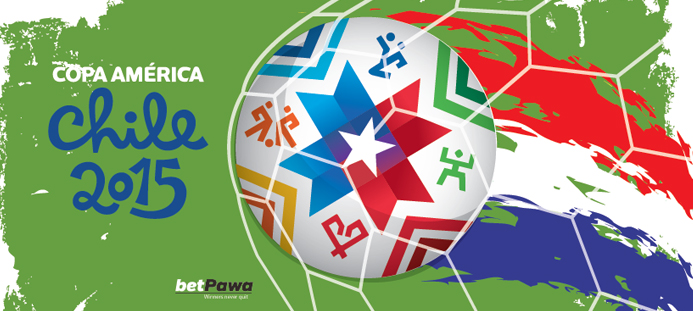 Welcome to betPawa, Africa's most innovative Mobile Sports Betting
The Copa America is now on the last four teams after the shock exit of Brazil. Wednesday morning sees Argentina vs Paraguay. The Final will be played Sunday morning 5 July.
Wimbledon guarantees two weeks of grass court excitement in the year's 3rd Major. Novak Djokovic & Serena Williams are the bookmaker favourites. betPawa will be betting on every match.
We're preparing for fabulous football leagues in Europe, now just around the corner. The Community Shield, Arsenal (2.90) vs Chelsea (2.30), will be played at Wembley on Sunday 2 August and the Barclays Premier League kicks-off on Saturday 8th August.
betPawa now covers 186 Football Leagues with more than 1,000 Live (In-Play) Football games available for betting each week.
Be assured of quality service from our committed Customer Service team. Any questions? Use our Live Chat or whatsapp for instant service.